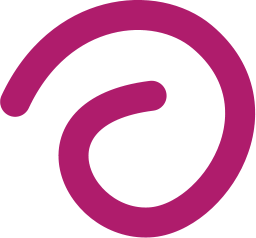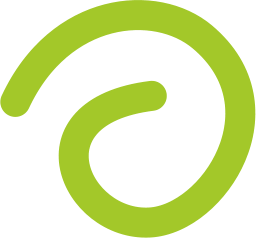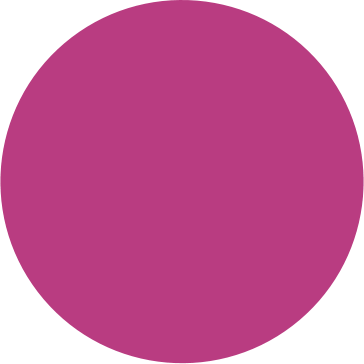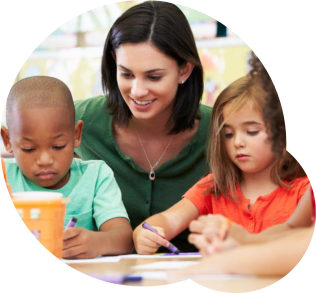 La

Norma CEIF

accredita la QUALITÀ DEL SISTEMA E DEI
SERVIZI DELLE ISTITUZIONI EDUCATIVE PER L'INFANZIA
E LE FAMIGLIE.
The Institution for Children and Families, through the Quality
Certification of the

CEIF Standard

, will be recognized at the
national and

international level

as Educational Institution of
public utility and as such will have access to public funding
for activities socio- designed to provide educational
opportunities and training services to social life and learning
to children (up to 6 years of age), parents, families and the
social community.
The

CEIF Standard

applies to all Services for Children who
wish to obtain recognition at national and international level
of Quality of Services Training and Management System
The Model of Excellence, as well as recognition of the
Certification CEIF, allows the identification of the Institution
for Children as Educational Institution of Public Utility.
The CEIF Standard and the Model of Excellence of the
CEIF Standard born from the need to give a finished form,
and universally recognized, the Educational Institutions for
Children and Families in the pursuit of their training and
social, in harmony with the principle virtuoso quality of the
system and services, aimed at continuous
The accreditation obtained by the Institution for Children
and Families means the recognition of the quality of
Training Services and Management System, aiming for an
Educating Community in the territory in which the
institution operates. This will ensure a good number of
entries and more effective cooperation with the families
aware of the quality of the institution in which their children
are acting.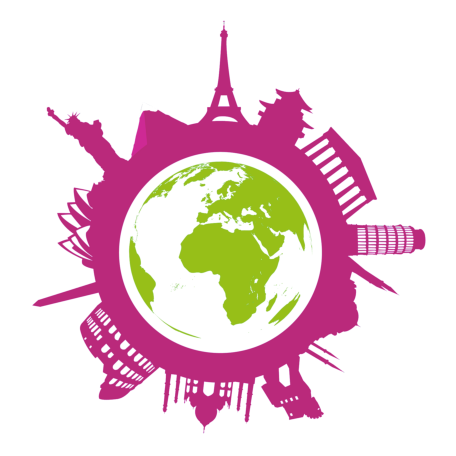 copyright © I.S.P.E.F. Via Comparetti, 55a - 00137 Roma (IT) tel. +39.06.86890061
fax +39.06.8275589 info@ispef .it COD. FISC. 97143880587 P.IVA 10964511009